Home > Practice Areas > Personal Injury Law > Wrongful Death Attorney
Wrongful Death Attorney in Los Angeles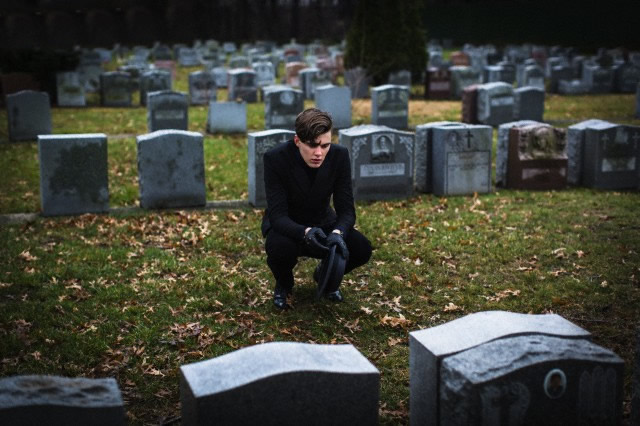 Losing a loved one as a result of an accident is an overwhelming tragedy that can be difficult to understand. The victim can be a mother, father, brother, sister, and/or someone that acts as the financial provider of the family network. Indeed, it can be a difficult for surviving family members to cope with such a tremendous loss and subsequently be forced to fill the financial and emotional void left by the deceased victim.
Unfortunately, the death of a loved one can occur as a result of motor vehicle accidents, slip and falls, workplace accidents, recreational activities, and other related accidents. As a result of the death of a family member caused by the negligence of a third-party, the remaining family members may bring a wrongful death claim against the responsible party for money damages.
Wrongful death law in California.
In California, the legal term "wrongful death" is defined as the death of a person resulting from the negligence, recklessness, or intentional conduct of another person or entity. Under California law, the surviving family members are entitled to recover compensation for the losses they incur as a result of their loved one's demise.
California law usually requires that a wrongful death lawsuit must be filed within two (2) years from the date of the person's death. A wrongful death claim may be pursued by the following individuals:
• Household family members (e.g. surviving spouse, minor children);
• Parents, siblings or children of deceased siblings, grandparent/s, or children of deceased spouse; or
• Next of kin.
Why hiring a wrongful death attorney is important.
If you lost your loved one because of an accident caused by the carelessness of another person or entity, then you should consult with a California wrongful death lawyer. During your time of grief, a skilled wrongful death attorney can assist you with the following:
• Negotiate with the other party's insurance company;
• Gather pieces of evidence to support your claim;
• Locate and interview witnesses; and
• Retain experts to recreate the circumstances of the accident and obtain an opinion.
After successfully proving that your loved one's death was caused by another's negligence, you and your family are entitled to the following damages:
• Loss of financial support;
• Loss of household services;
• Loss of gifts and/or benefits
• Costs of the funeral and burial;
• Medical expenses incurred between injury and death;
• Loss of care, guidance, and companionship; and
• Loss of consortium..
Contact the Law Offices of Jual F. Reyes today!
The Law Offices of Jual F. Reyes recognizes the pain and suffering you are experiencing as a result of the death of your family member. Therefore, while being respectful of your family's emotional state, our Los Angeles wrongful death lawyers will ensure that the negligent party will compensate you for the loss of your loved one. With our "No Recovery, No Fee" arrangement, you can be sure of our commitment to bringing you the justice that you deserve.
To obtain your FREE consultation, contact us at (310) 854-5917 or toll free at (877) 242-4410. You can also reach us via e-mail at info@jualreyeslaw.com or simply complete our Case Submission Form which is conveniently located on the top right hand portion of this page.