Home > Practice Areas > Personal Injury Law > Slip and Fall
Los Angeles Slip and Fall Attorney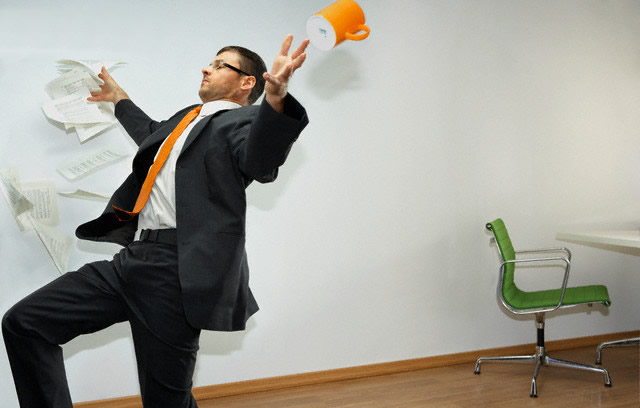 The phrase "slip and fall" refers to a personal injury case wherein a person suffers injuries after slipping or tripping and then falling. All too often, slip and fall accidents occur in residential complexes or commercial establishments due to the presence of dangerous conditions or hazards. These conditions include torn carpeting, slippery flooring, poor lighting, narrow staircases, broken sidewalks, and any other apparent or hidden hazards.
Proving liability for a slip and fall case is costly and time consuming. A slip and fall victim must prove that his or her injuries were caused by the negligence of the person or entity that owned and/or possessed the property. An owner or possessor of premises has a duty to others to keep the premises safe and prevent persons from being injured.
After being involved in a slip and fall accident, it is important to immediately preserve potential evidence. For example, before you leave the scene of the accident, it is imperative that you or a friend take photographs of the scene, obtain contact information for all persons who witnessed the incident, and refrain from speaking to the responsible party about liability.
Seek an expert lawyer for slip and fall claim.
If you were injured after you suffered a slip and fall accident, seeking immediate medical attention should be your priority. However, immediately after seeking medical treatment you should contact a reputable attorney who can serve as your legal advocate in pursuing damages against the responsible party. When hiring a slip and fall attorney in California, you should not only expect that your interests will be vigorously pursued, but also that the goal of obtaining money damages on your behalf will be paramount.
The Law Offices of Jual F. Reyes is experienced with handling personal injury claims, especially those related to slip and fall accidents. Our legal professionals will negotiate with the negligent party's representative to ensure that the money you receive will compensate you for all medical expenses, lost wages, pain and suffering, and other damages. If the other party fails to cooperate, our firm will not hesitate to file the appropriate lawsuit.
Our firm has a "No Recovery, No Fee" arrangement. Therefore, if we do not win your case, we will not get paid. To begin your slip and fall claim, contact our Los Angeles-based personal injury law firm today at (310) 854-5917 or toll free at (877) 242-4410. Your initial consultation with us is FREE of charge. You may also e-mail us at info@jualreyeslaw.com or simply complete our Case Submission Form found at the top right hand portion of this page.