Home > Practice Areas > Personal Injury Law
Personal Injury Law Attorney in Los Angeles, California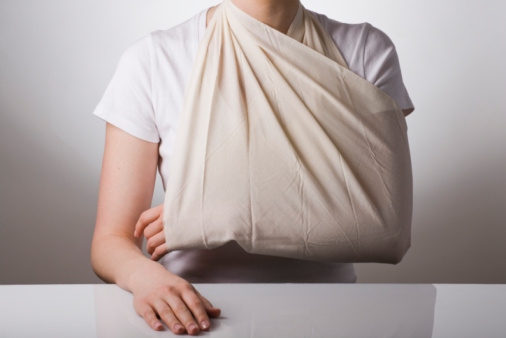 Personal injury accidents are unfortunately not uncommon in the state of California.  Every year, thousands of individuals are killed or severely injured as result of the acts or omissions of third-parties. Personal injury victims often find themselves in the middle of a messy legal dispute because the individuals and/or entities responsible for their injuries refuse to provide realistic monetary compensation for the injuries caused by their negligence.
If you are a personal injury accident victim faced with physical injuries, property damage, medical bills, and pain and suffering, you should contact a personal injury attorney as soon as possible. Having a lawyer by your side can make all the difference to ensuring that you will obtain the compensations you truly deserve.  Simply put, victims of accidents require a legal assistance to guide them through the complicated process of settlement negotiations and lawsuits for various personal injuries.
The Law Offices of Jual F. Reyes is one of the most dependable personal injury law firms in California. The firm is headed by respected personal injury attorney Mr. Jual F. Reyes.  In his years practicing law, Mr. Reyes has defended the rights of personal injury accident victims, such as victims of automobile and motorcycle accidents, slip and falls, and various premises liability cases. The Law Offices of Jual F. Reyes's extensive experience in working with personal injury victims has helped it to become a trusted advisor for those who are experiencing pain and suffering due to an accident caused by negligent individuals and /or entities.
If you are victim of a personal injury accident in California who seeks experienced and trusted legal representation, allow the Law Offices of Jual F. Reyes to assist you in obtaining the justice you deserve. Call our office today at 877-242-4410.  You may also personally visit our office located at 1875 Century Park East, Suite 600 Los Angeles, California 90067 or 3315 Glendale Blvd., Suite 8 Los Angeles, California 90039.
Personal Injury Law