Home > Practice Areas > Landlord/Tenant
Landlord/Tenant law in Los Angeles, California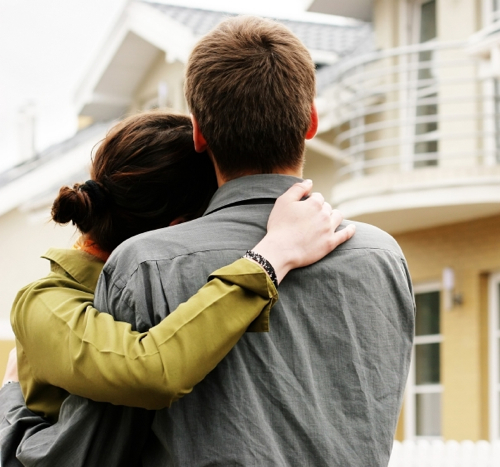 Eviction laws in California can be difficult to understand, especially if you do not have a firm grasp of the state's housing laws.  Whether you are a landlord or a tenant, you may likely be faced with legal disputes related to leasing and/or renting commercial and/or residential property.  In this regard, the Law Offices of Jual F. Reyes represents both landlords and tenants with respect to various legal disputes.
Specifically, our firm has experience in drafting rental and leasing agreements that comply with Fair Housing laws in the state of California.  Also, our firm is well versed in the step-by-step process that must be followed in order to evict commercial and resident tenants.  For example, the City of Los Angeles limits a landlord's ability to increase rents and/or evict tenants from residential units.  Even if a landlord is allowed to evict a tenant, often times the landlord is required to provide relocation assistance in the form of thousands of dollars.  If a landlord fails to comply with these requirements, he or she may not only be unsuccessful in evicting a tenant, but may also be subjected to monetary damages payable to the tenant.
The Law Offices of Jual F. Reyes is a proven full-service law firm that offers extensive legal services to clients facing landlord/tenant related disputes in California.  The firm has represented clients at all levels of litigation, including administrative hearings before the Los Angeles Housing Department and eviction proceedings before the Los Angeles Superior Court.
Eviction laws are complicated to say the least. If you are a landlord or a tenant who needs legal assistance, contact our law office today for swift and expert legal services. You may reach the Law Offices of Jual F. Reyes at our toll-free number at 877-242-4410.  After making an appointment, you may visit our office at 1875 Century Park East, Suite 600 Los Angeles, California 90067 or 3315 Glendale Blvd., Suite 8 Los Angeles, California 90039.