Home > Employment Law
Employment Law Attorney in Los Angeles, California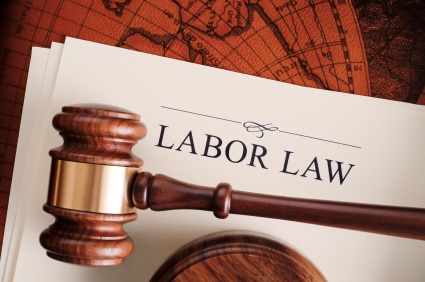 Various employment and labor laws are implemented in California to protect the rights and interests of employees and employers. The Law Offices of Jual F. Reyes has proven to be effective and dependable in preserving and asserting the rights of employees in California. The law firm is headed by Jual F. Reyes, a respected attorney with years of experience in handling a wide array of employment matters. In addition to his extensive employment law experience, Mr. Reyes is well known as an attorney who works closely with clients, ensuring that their concerns are fully understood and prioritized.
The Law Offices of Jual F. Reyes specializes in handling various employment cases in California, including, but not limited to:
Discrimination, harassment, and retaliation cases filed under the
California Fair Employment and Housing Act (FEHA) and Title VII
Wrongful termination
Whistleblower cases
Failure to provide overtime pay
Failure to provide meal and rest periods
Misclassification of employment status (exempt vs. non-exempt status)
The firm exclusively represents employees subject to discrimination and unlawful treatment in the workplace. Mr. Reyes has assisted thousands of employees with bringing serious employment related claims against employers of all sizes in California. No claim is too big or small for the legal team at the Law Offices of Jual F. Reyes.
If you have an employment case that needs trusted and dependable representation, contact the Law Offices of Jual F. Reyes today. For consultation and initial case analysis, call our toll free number, 877-242-4410. Our offices are located at 1875 Century Park East, Suite 600 Los Angeles, California 90067 or 3315 Glendale Blvd., Suite 8 Los Angeles, California 90039.
Employment Law